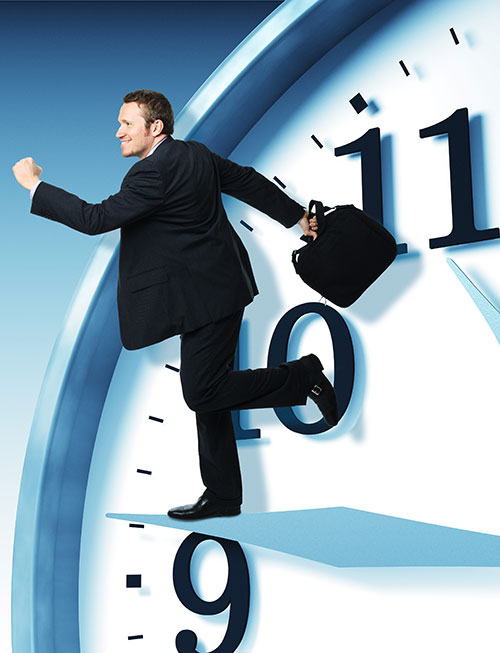 AJITS SAVES TIME FOR PRACTICE STAFF
AJITS enables time savings of up to two hours for the MFAs and up to one hour for the doctor per day.
Work interruptions disrupt the workflow and lead to unnecessary overtime. Any interruption that the MFAs experience from calling patients causes them to stall in their work flow. In addition, there are further disturbances due to the constant ringing of the telephone. What if there was software that could solve this problem for you? AJITS automatically directs your patients from room to room. With AJITS, patients can already register themselves thanks to the "Registration" module. Then the waiting room organizer takes over the distribution of the patients. And during this process, there are far fewer calls to be taken in practice, as patients make their appointments online rather than by phone. All of this saves the MFAs a lot of time!