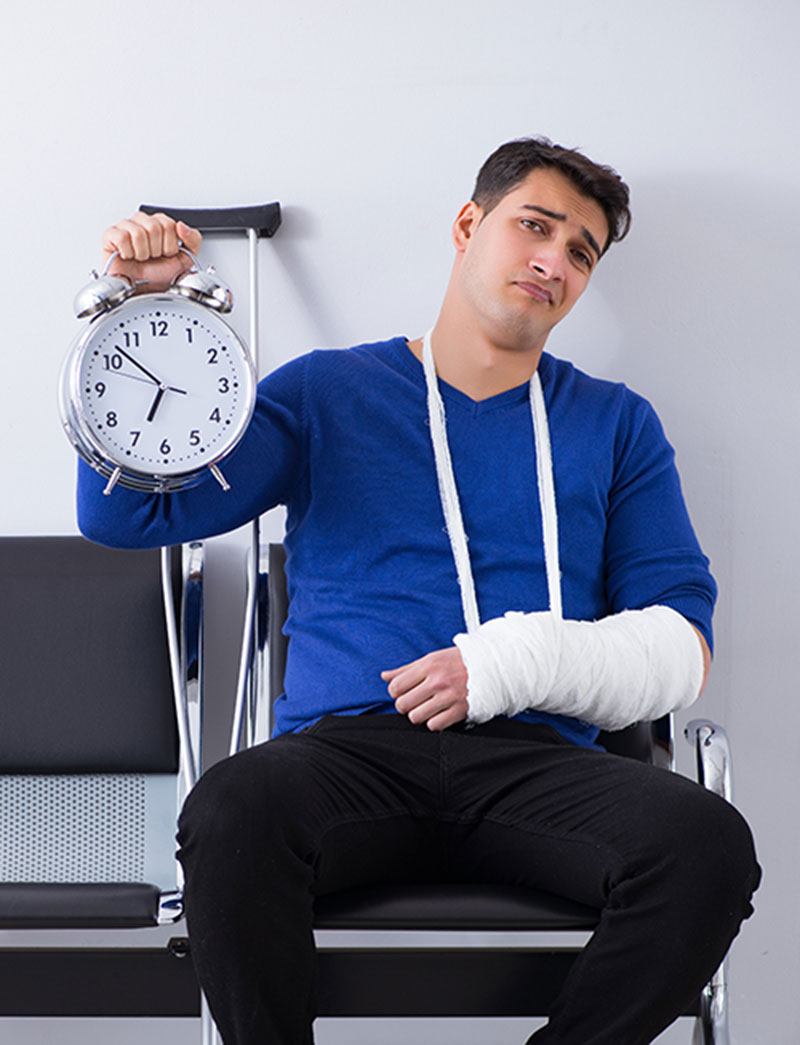 AJITS REDUCES WAITING TIME BY UP TO 90%
How does the unwanted waiting time come about in the practice? It is due to the fact that various reasons do not allow the doctor to keep the appointment booked by the partner on time.
With just-in-time appointments, there is no annoying waiting in the waiting room! Because while the patient spends his waiting time at home, at work or in his favorite café, the doctor can treat and advise his patients comprehensively one after the other without any pressure.
Because AJITS calculates when it is really time to visit the practice. AJITS calls the patients when the doctor has time for them. A win-win situation for both parties.